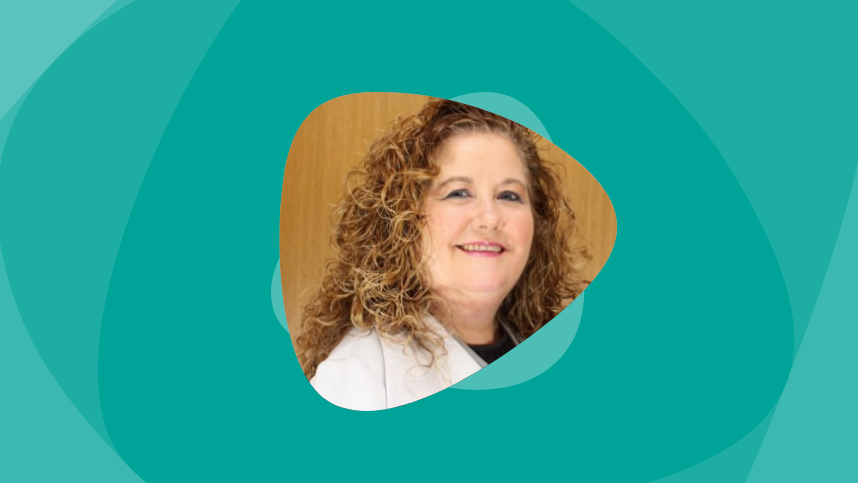 Sandie Waddell MBAPO
Sandie graduated from Strathclyde University in Prosthetics and Orthotics in 1986. She is registered with The Health and Care Professions Council (HCPC) and is a member of the British Association of Prosthetists and Orthotists (BAPO). As a Senior Paediatric Specialist Orthotist, she became aware of the issues surrounding head shape deformity and began to work with Steve Mottram, helping infants with cranial deformities.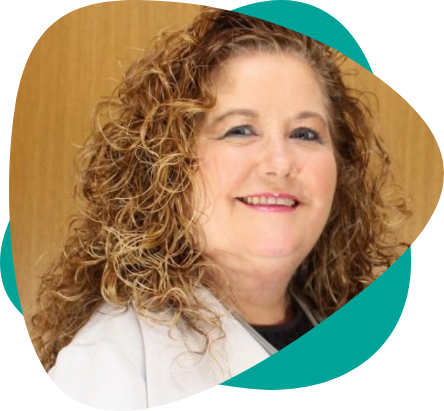 Sandie has been working in Technology in Motion since 2004 and received formal training on cranial remoulding in the USA. She has a full appreciation of the complexities of treating these very young babies and has successfully established herself as a key authority within her field of work. Originally from Glasgow, she moved to Yorkshire in 1988 and has worked in continuous orthotic practice ever since. She is married with three children.
A fab team to work with. Sandie is just AMAZING!! A Big thank you for helping our twin boys. That's them signed off of treatment today and couldn't be happier with the results, it was the best decision we ever made going for their treatment! We are all going to miss you Sandie – you are one in a million!! Xxx
Margaret Watson, Facebook