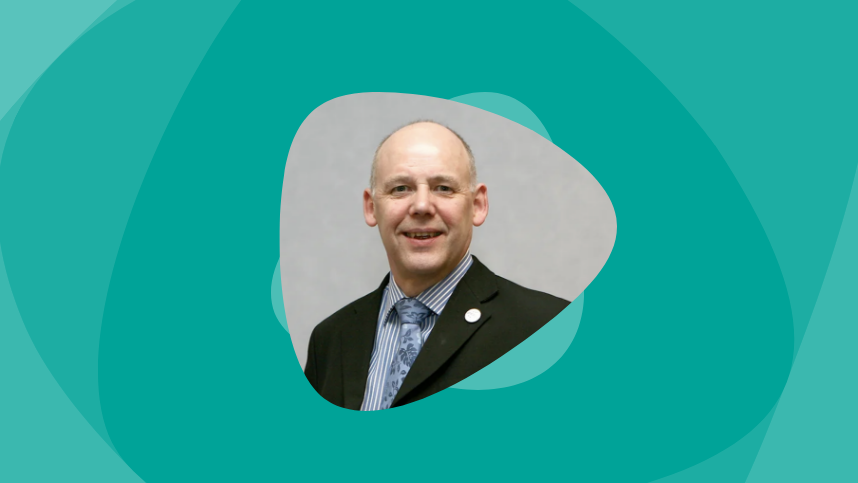 Steve Mottram MBAPO
Steve is the UK's leading clinician in the field of flat head syndrome correction. He qualified as an Orthotist in 1981 and has worked clinically since then. In 2003, he personally introduced cranial remoulding to the UK and in 2009 developed our TiMband system, which uses a portable camera and lightweight cranial remoulding orthosis. Since introducing cranial remoulding treatment to the UK, he and his team have seen over 7,000 infants, to assess, advise parents and where necessary treat.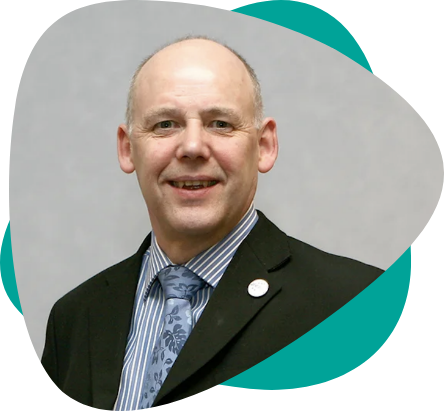 Steve presents nationally and internationally on cranial remoulding treatment and continues to be involved in research and development. He is registered and regulated by the UK Health Care Professions Council and has twice been the Chair of his professional association, the British Association of Prosthetists and Orthotists (BAPO) and continues to be involved with the association. He is married and has three grown-up children.
We are truly grateful for everything that you've done for Noah. We are so happy with the shape of his head – he has come a long way with his helmets and I know that this would not have been possible without the TiMband. Your work is amazing and you really put our minds at ease. Prior to your help, we were stressed and upset about the severity of Noah's head. It was like a weight had been lifted from our shoulders after our first visit. Thank you for making our son's head round!!!! WOW!!! Eternally Grateful! Thanks Again!!
From Claire, Tom and Noah Bardon