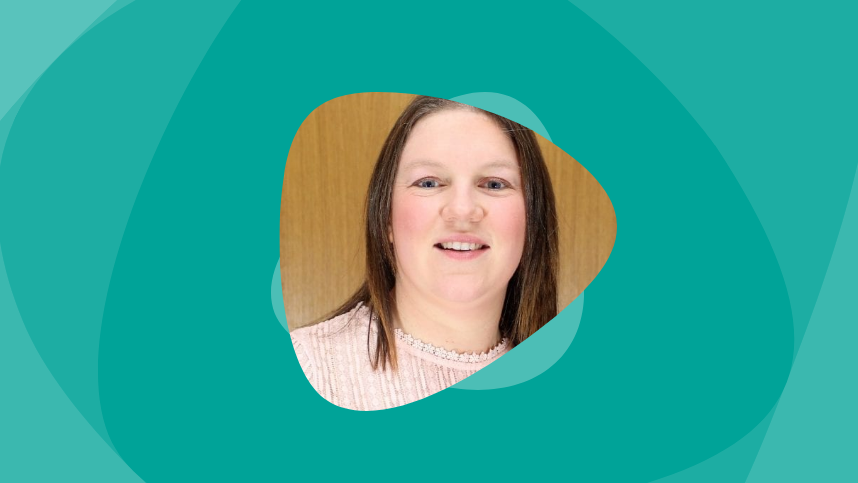 Denise Law
Clinical Specialist Orthotist
Denise qualified from the University of Strathclyde in 2001 with BSc Honours in Prosthetics and Orthotics. She started her career working for the NHS in Doncaster where she progressed to Senior level before moving to Devon. She continued to work for the NHS in Devon for a further ten years and developed to become Principal Orthotist within the department. A large part of her Clinical case load was Paediatric work in multidisciplinary clinics both within the Trust and in specialist schools. She has always enjoyed her work with children and finds the interaction rewarding.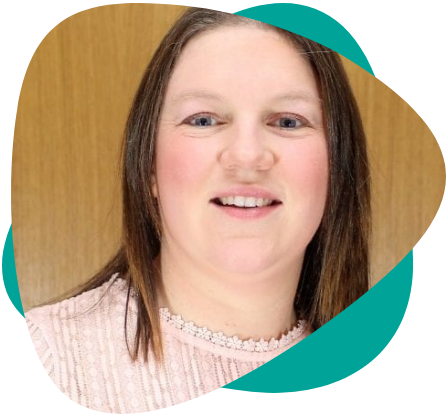 Denise is a member of the British Association of Prosthetist and Orthotists (BAPO) and is registered and regulated by HCPC.
She has been involved with the annual BAPO conference and Chaired two Conferences. She loves being an Orthotist, working with her clients and their families and she is hugely enjoying her role with Technology in Motion.
She met her husband, a colleague whilst working in Devon and had been married for 4 years. They now have an energetic toddler who keeps them on their toes. They love spending time together and visiting family.