​​Introducing the TiMbandAir Protect: a lightweight, custom-made protective helmet.
Individually configured for each user, the TiMbandAir Protect is designed to protect against injury. These could be epileptic drop fits, poor mobility or skull surgery.
Made with breathable materials and designed for peace of mind, our helmets are custom-made for each individual using 3D printing technology to ensure optimal comfort and protection in unpredictable situations.

Contact us for more information.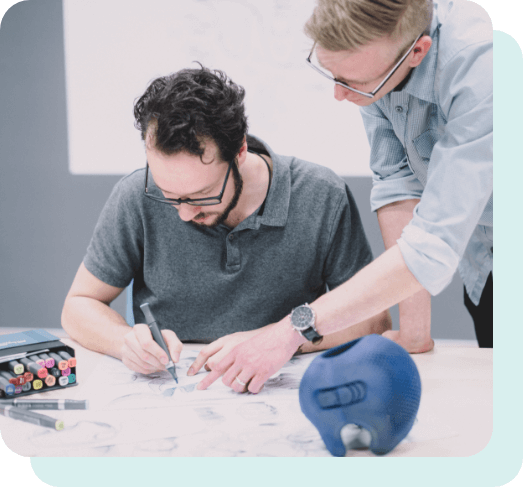 Designed from experience
As the global leaders in cranial orthotic treatment, we recognised that many children and young adults would benefit from a comfortable, washable protective helmet which can be worn all day.
The TiMbandAir Protect provides all-around head protection for adults and children who are epileptic and have uncontrolled drop fits. It can also minimise the effects of self-harming behaviours.
The TiMbandAir Protect has gone through rigorous mechanical testing in our lab to ensure maximum protection and durability.
Introduction to Technology in Motion
Why TiMbandAir Protect?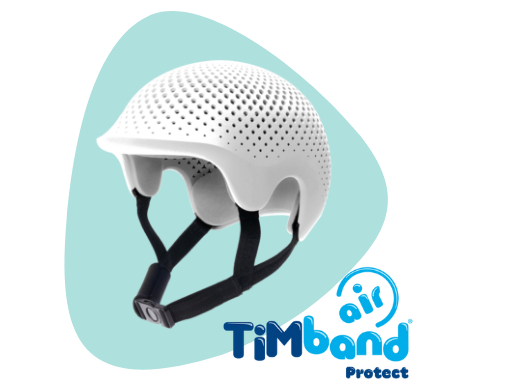 Our 3D printed cranial orthotics are the most advanced models available and can be custom-made without delays.
2 types of helmets are available—rigid and semi-flexible.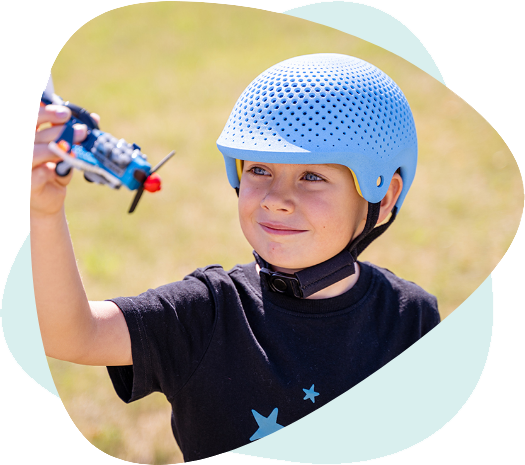 The TiMbandAir Protect is:
Custom-made with accurate fitting
Easy to use and easy to clean
Breathable, with perforations to promote ventilation and reduce sweating
Up to 20% lighter than traditional models
Thinner shells than traditional models, with each layer individually designed to provide strength, flexibility and comfort
Reduced skin issues (up to 90% fewer)
Our specialists are here to provide honest, objective clinical advice. If you have a question or need advice, get in touch with our friendly team.