Jane Hunter
Having qualified from Strathclyde University in October 1990 with a BSc Honours in Prosthetics and Orthotics Jane has developed a great depth of knowledge, skills and experience within the Profession. She is HCPC registered and a member of BAPO.
Initially working as a Prosthetist, she worked within specialist teams in the South East of England. Jane then moved to Uganda to work for the British Red Cross in the Orthopaedic workshop/training school in the capital city Mulago. Over the two years in Uganda as head of the Orthopaedic Technology Training School, she increased her experience in both the orthotic and prosthetic disciplines.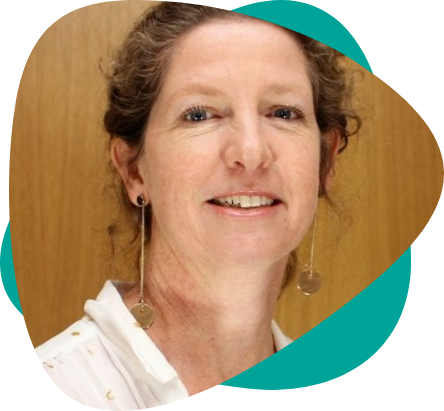 On returning to Britain she focussed on Orthotics, working within a busy NHS department, seeing a wide range of patients. She developed a particular interest in paediatrics, rheumatology and diabetics. After a career break to have children, Jane then returned to work after spending time updating her clinical knowledge. Jane continues to provide orthotic treatment in Surrey, including treating infants who have plagiocephaly as an associate with Technology in Motion.
Jane strongly believes in patient protection and that the registering body, the Health Professions Council has a strong role to play in ensuring safety for the patient. As such, Jane works as an HCPC partner with regard to registration of Prosthetists and Orthotists.
When not working, Jane is a busy mum who relaxes by running, cycling and walking the dog.