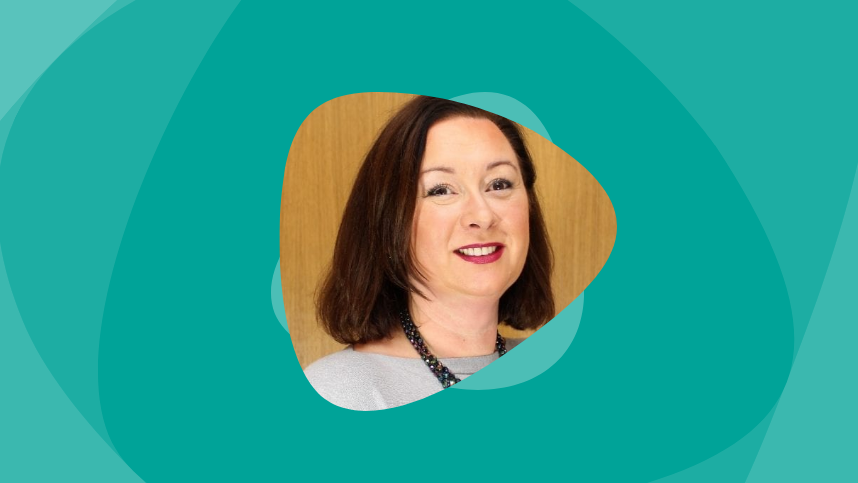 Lisa Chapman
Lisa is an experienced administrator with over 30 years of experience working within business, commerce and banking, including a large corporate HR & training function.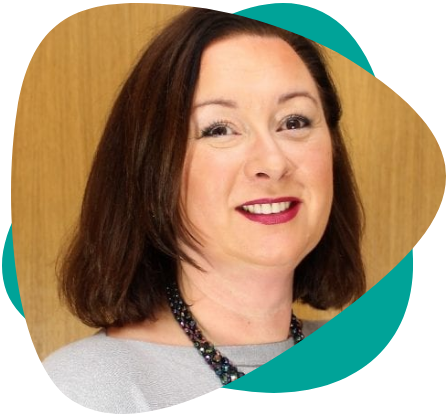 As the friendly first point of call for anyone communicating with Technology in Motion, Lisa is the co-ordinator for all our 18 clinics nationwide providing a point of contact via telephone and online for all new and existing patient enquiries.
Lisa has worked at Technology in Motion for over 9 years.
In order to keep all operations running smoothly, excellent support in our Leeds Head office is provided by Lisa.
Lisa is a busy working mum of 2 teenage boys; she loves the piano and walking her favourite girl, Truffle, her very lovely Bedlington Terrier.