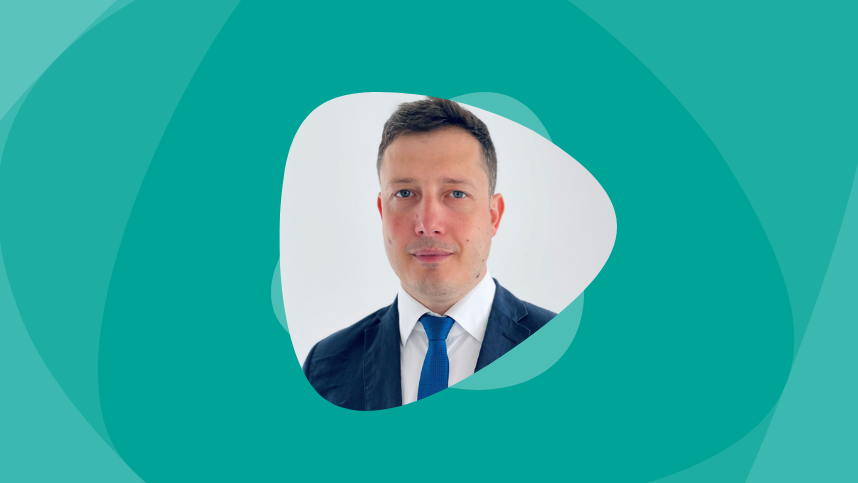 Tony Vaidas Andrejevas
After getting BSc Hons in Prosthetics and Orthotics from University of Salford in 2013 Tony is practicing Orthotics in the Midlands.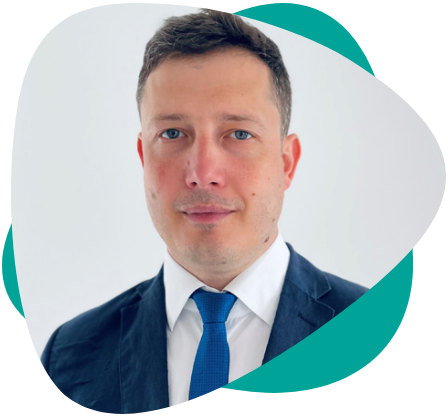 Tony's experience in specialist paediatrics, gait lab, neuro, diabetics and MSK foot and ankle clinics, as well as complex trauma spinal bracing. He is committed to top quality experience for every service user. He is a full member of BAPO and HCPC. Tony's hobbies involve hiking, martial arts, cycling and fishing.